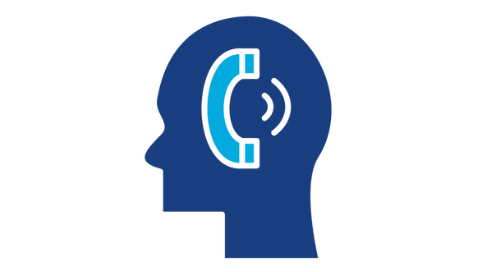 E-Sanjeevani
IMHANS provides tele-mental health services for children, adolescents, and adults through the E-Sanjeevani portal.
Children & Adolescents: Tuesday - 10:00 AM to 12:00 PM
Adults: Wednesday - 10:00 AM to 12:00 PM
Link: https://esanjeevaniopd.in/kerala

Consultant: Dr. Anish PK
Tele-MANAS
The central government has selected IMHANS to facilitate "Tele Mental Health Assistance and Networking Across States (Tele-MANAS)" in Kerala and Lakshadweep. The tele-MANAS initiative was launched on the occasion of World Mental Health Day on 10/10/2022 by the Ministry of Health and Family Welfare. IMHANS, Kozhikode is the Mentoring Institute in Kerala and functions as a referral center for the State Cell and Lakshwadeep. Tele-MANAS provides free tele-mental health services 24X7 all over the country, particularly catering to people in remote or under-served areas. A toll-free, 24/7 helpline number (14416) has been set up across the country allows callers to select the language of choice for availing services. Service is also accessible at 1-800-91-4416.